KarrotTop Jewelry
Handcrafted Silver Jewelry, Necklaces, Bracelets, Rings and Earrings.
Terry Strickland
65 Oak Street
Old Town ME 04468-1636
Phone: (207) 827-6515
Email:
karrottop@roadrunner.com
---
All Jewelry Is Handcrafted Sterling Silver, Handcrafted by Me in My Home.

Shown Mostly at Craft Fairs, but Do Take Email and Phone Orders.

Most Major Credit Cards are Accepted, Checks, and of course, Cash.

---
---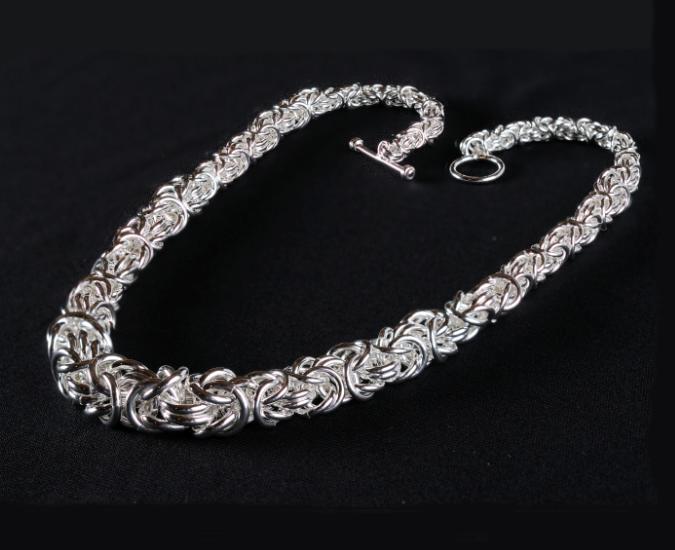 Graduated Byzantine Necklace - 18 inch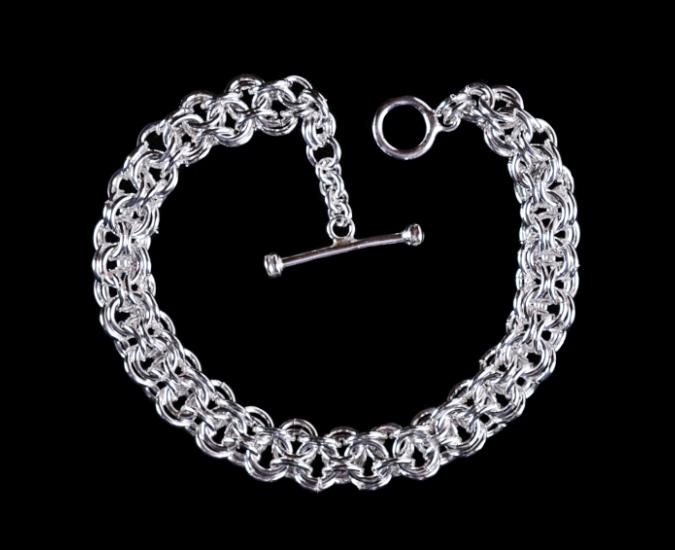 Round Open Bracelet - 7 ½ inch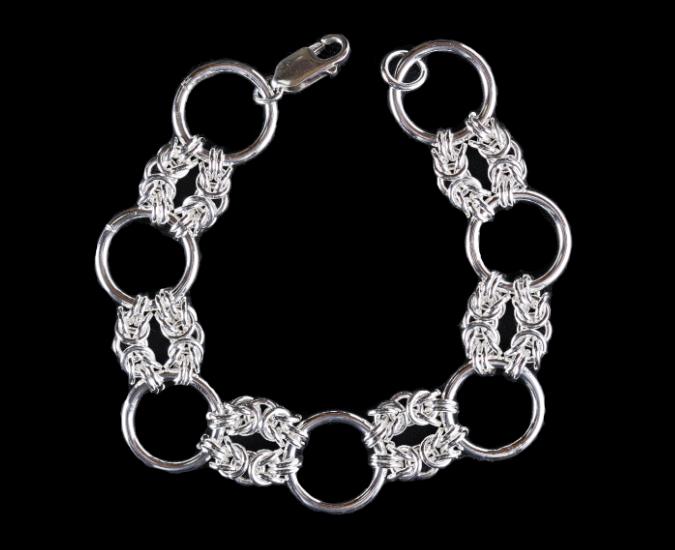 Double Strand Byzantine Bracelet - 7 ½ inch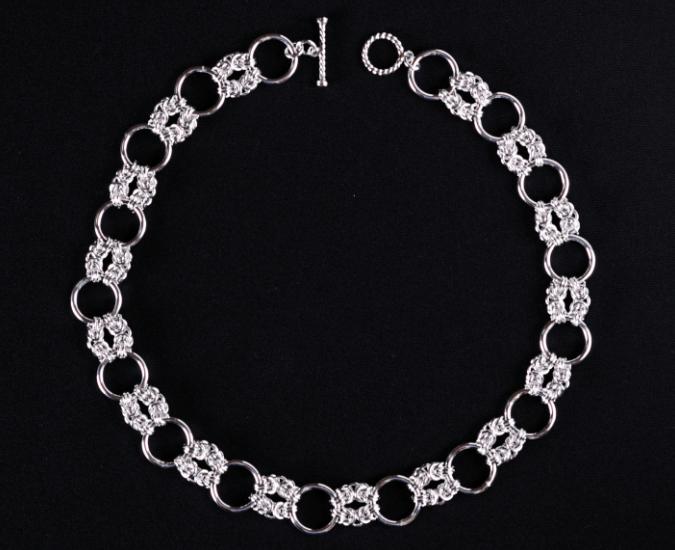 Double Strand Byzantine Necklace - 18 inch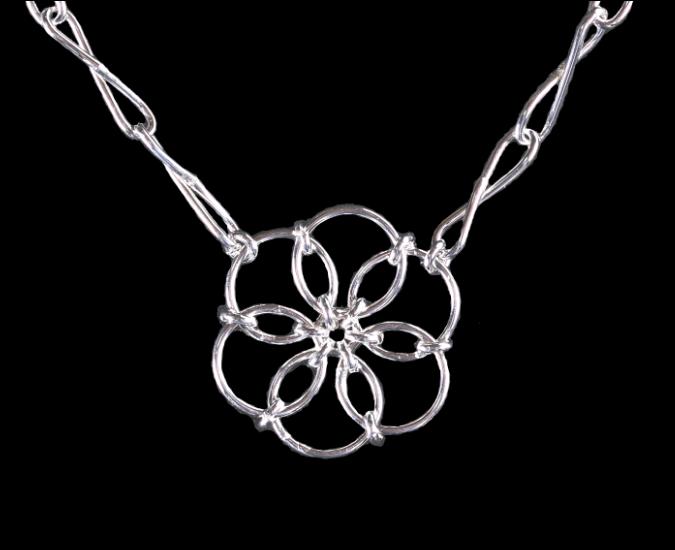 Flower Necklace - 18 inch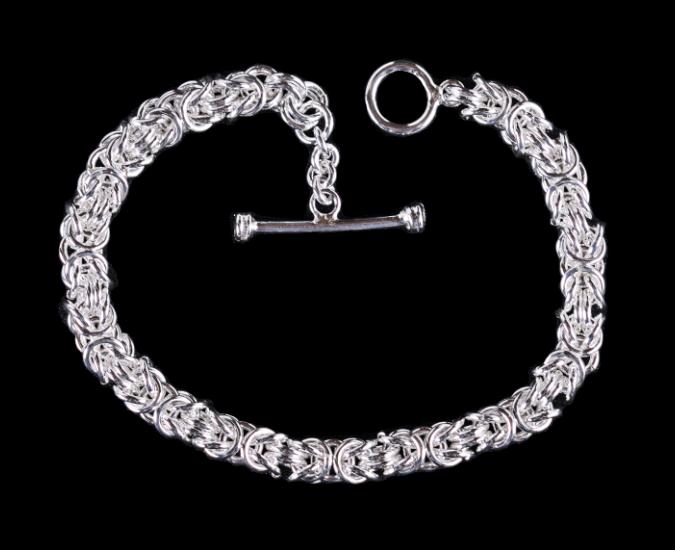 Byzantine Bracelet - 7 ½ inch
or
Necklace - 18 inch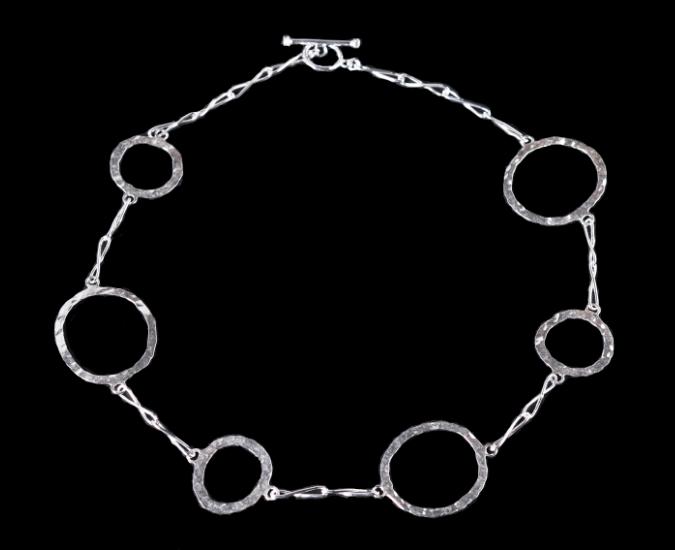 Round hoop Necklace - 18 inch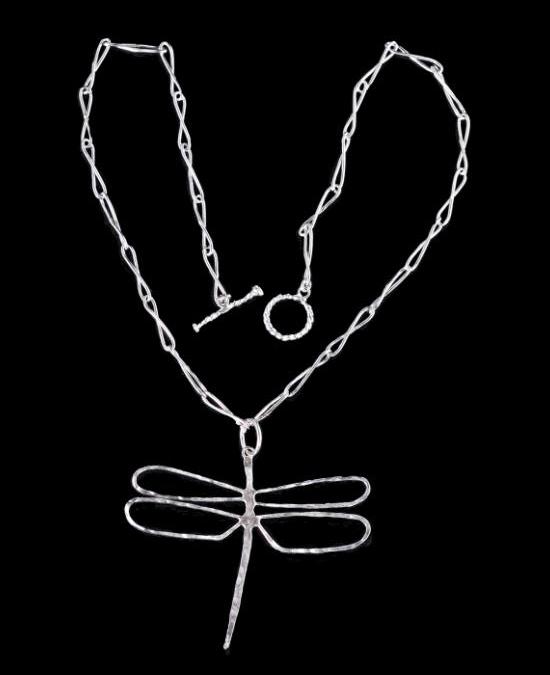 Dragonfly Necklace - 10 inch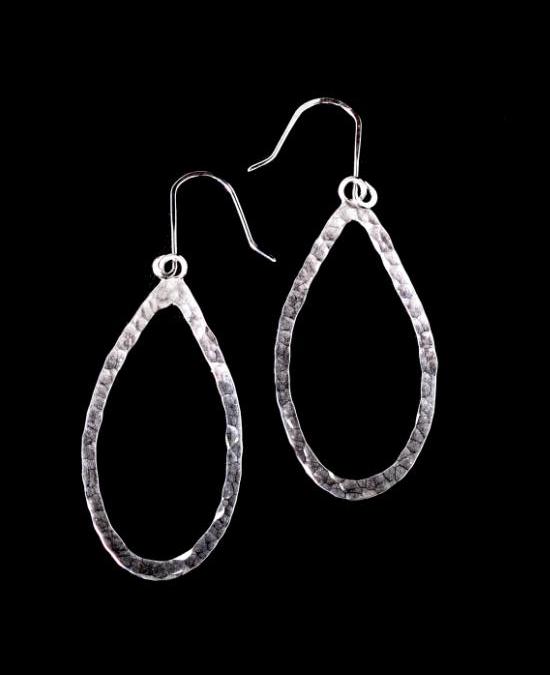 Teardrop Earrings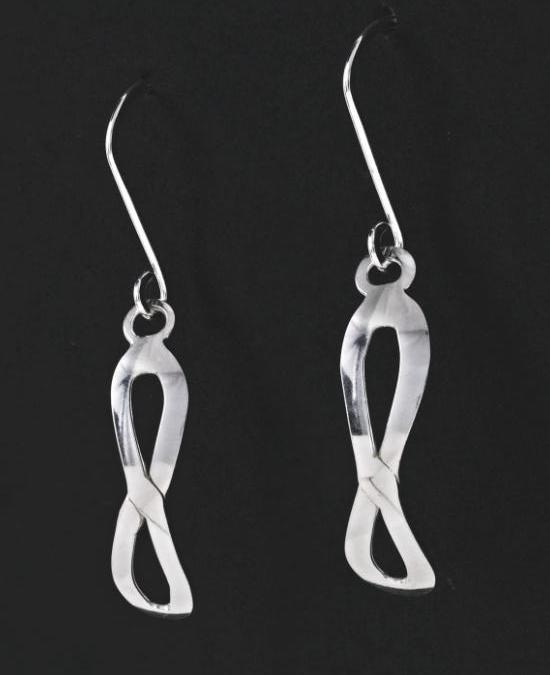 Figure 8 Earrings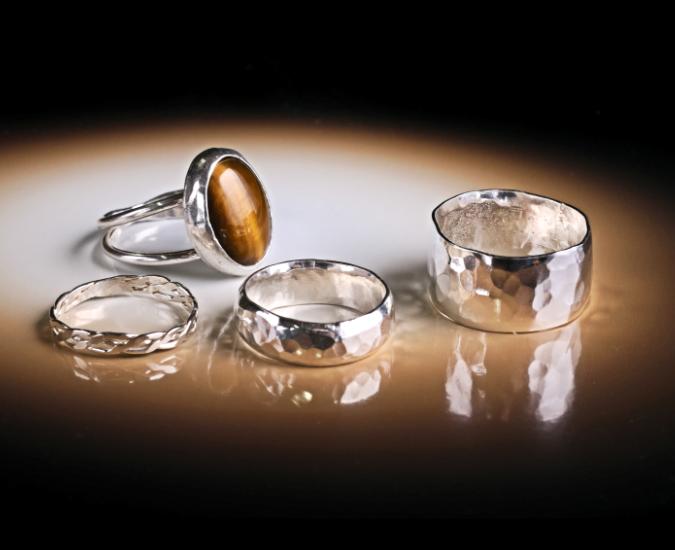 Rings
Braided, Small
Hammered, Large Hammered
and Rings with Stones
(Pictured Stone is Tiger Eye)